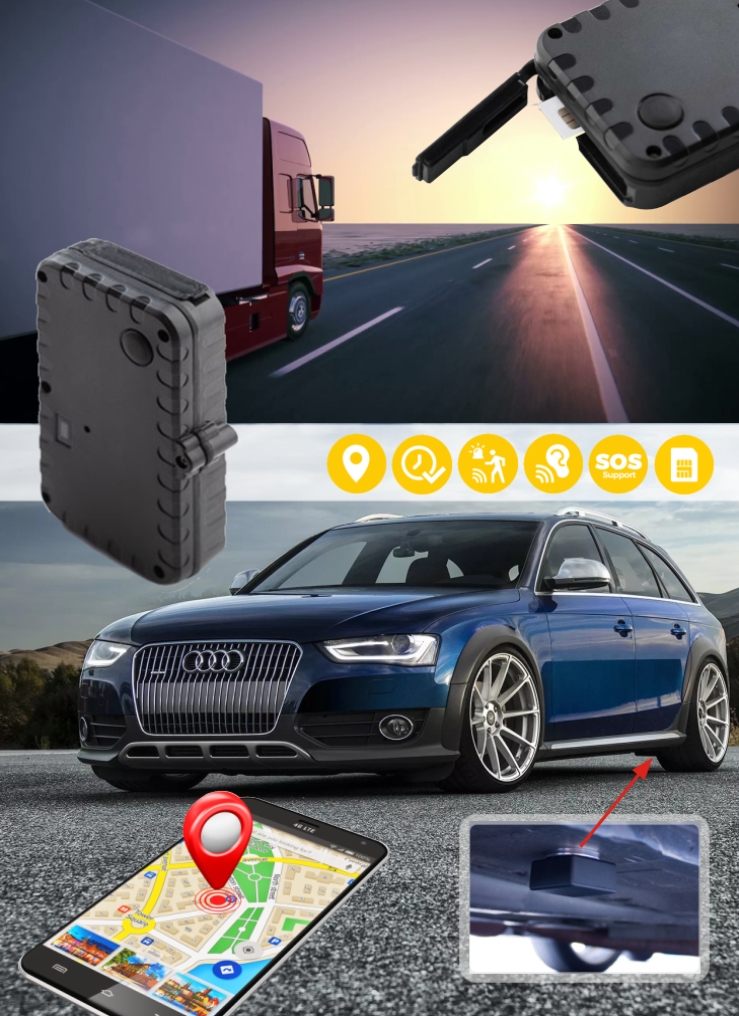 GPS locator is the latest generation of multi-purpose spyware that allows you to know where your car is located at any time. Using this modern device for locating and tracking, you'll find out much more than that. The GPS intelligent satellite tracking system instantly locates your car and provides you with full control over its movement.
A GPS tracker is a spy device of great precision that you can use to track the movement of people, pets, or any other mobile object. In a fraction of a second, your mobile phone will get the exact position telling you where, for example, your child or your dog got lost. Nowadays, when we witness different troublesome events, such information can be of great importance.
With the GPS tracking device on the go, you get:
The exceptionally accurate current position of the object, its speed, and the direction of its movement;

Complete and detailed insight into the movement of your vehicle in a given period of time with reports on movement and retention;
All the points of movement and the time of retention of the vehicle;
Calculating the distance traveled (in km) and working hours over the desired time period, is very useful for employers;
Speed ​​limit notification and maximum speed achieved over a specified period of time;
Report and warning if the vehicle is moving beyond the permitted radius i.e. the route you previously set;
E-mail or SMS alert if the vehicle exits the approved movement zone;
Instant notification as soon as the vehicle starts up or moves from the parking spot
Besides, you can also use a GPS tracker as a classical eavesdropper of unlimited range.